Developing apps for life
at Apps4Caring

Apps4Caring
Apps that make your life easier
We develop apps for people who enjoy looking after themselves, their families and their possessions. We don't make the type of apps that you use once and delete. We make apps for life.
Our customers are our biggest fans – and not just because we make cool products and give them great customer support. Some of them have been enjoying the functionality and wealth of records that our apps provide for over 10 years.
We enjoy getting feedback from our users.  They help us fine tune our products with smart suggestions for enhancements. This enables us to produce products that are tailored to your needs.
The key ways our apps make your life easier:
They help you stay organized
They help save you money
They help you stay safe
They offer peace of mind
They help de-clutter your life
They are intuitive
They are motivating
They are fun to use
Featured apps from Apps4Caring
We develop apps that make people's lives easier
FamilyFile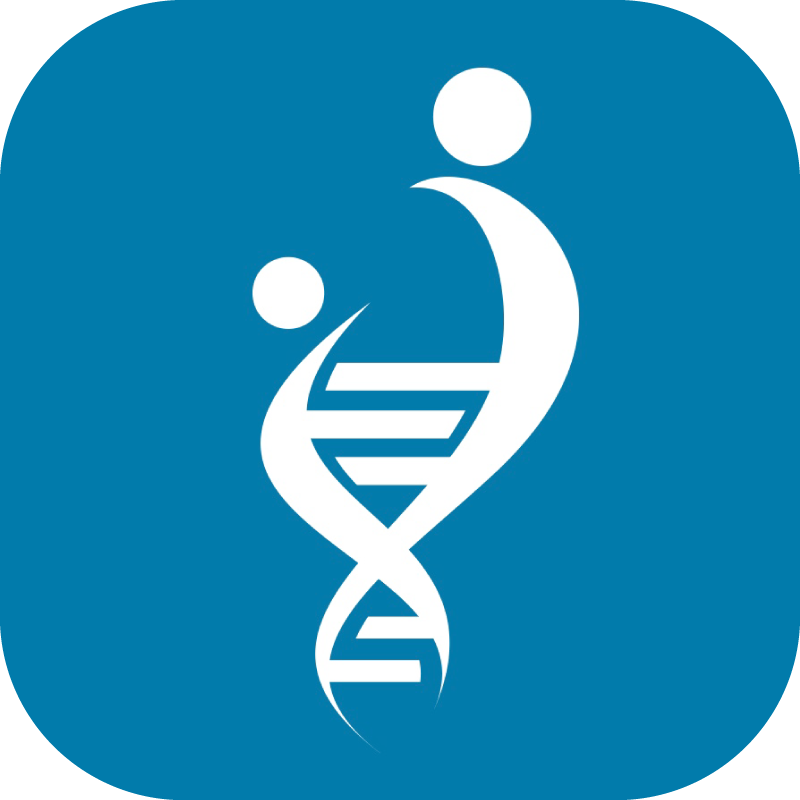 Caring
Caring
This app helps you organize information, stay on top of tasks and provides answers to your daily caregiving concerns
PropertyCare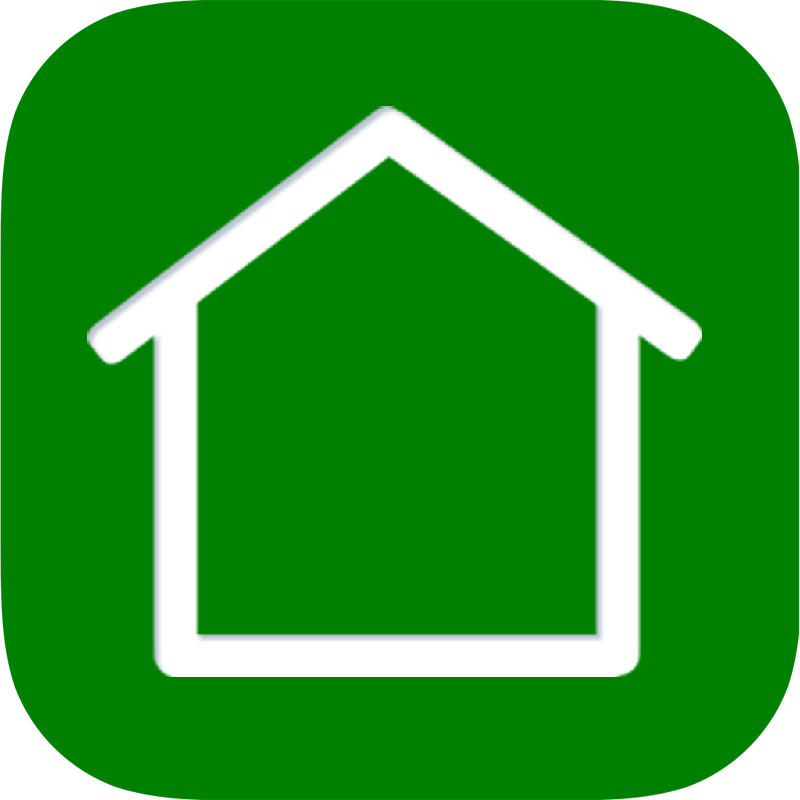 PropertyCare
PropertyCare
Your home is probably the biggest investment you'll make – this app gives you everything you need to look after it
My Cars
My Cars
My Cars
This app gives you everything you want and need to know about your cars available at the tap of a finger 
ShipShape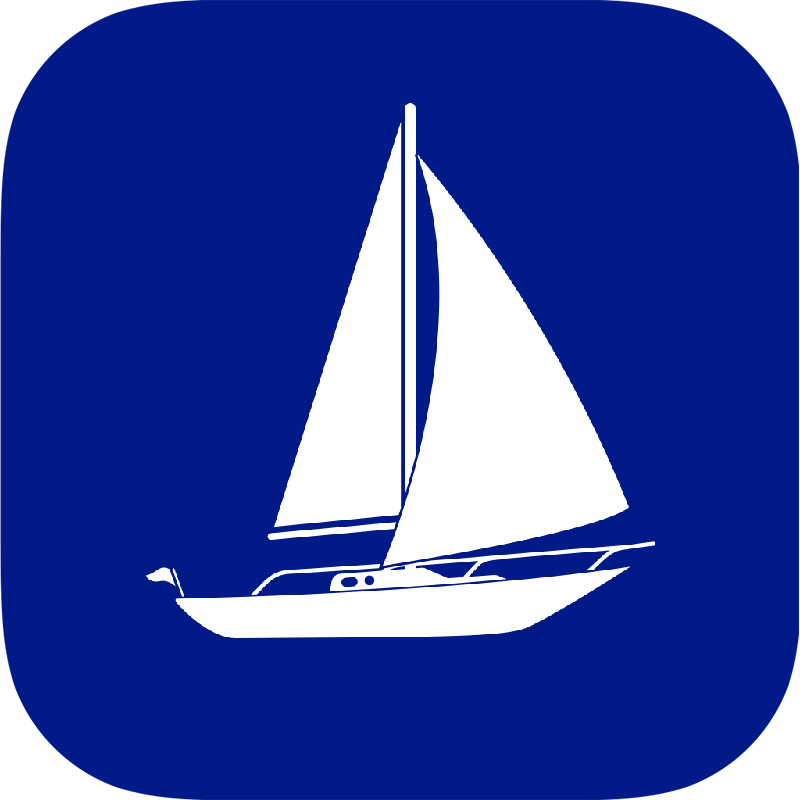 ShipShape
ShipShape
Is your boat in good order and ready to sail? This app gives you everything you want and need to know about your boat all in one place
Learn More See full range of apps 5
App Categories
15
Total Apps
205,229
Total Downloads
200,068
Active Users